Environmental Outreach Coordinator
SJVAir is a network of low-cost air quality monitors providing real-time PM2.5 data to disadvantaged communities across the San Joaquin Valley (SJV). This community-level air monitoring network provides text alerts to notify SJV residents of poor air quality. The Environmental Outreach Coordinator will work with the Marketing and Communications team and local community-based organizations (CBOs) to: support and maintain the existing network of SJVAir monitors by. a)coordinate with local CBO partners develop and facilitate community steering committees (CSCs), b) identify and secure locations to install new air monitors in select communities of the SJV, and c) work cooperatively with regulatory agencies (California Air Resources Board, San Joaquin Valley Air Pollution Control District) to co-locate SJVAir monitors.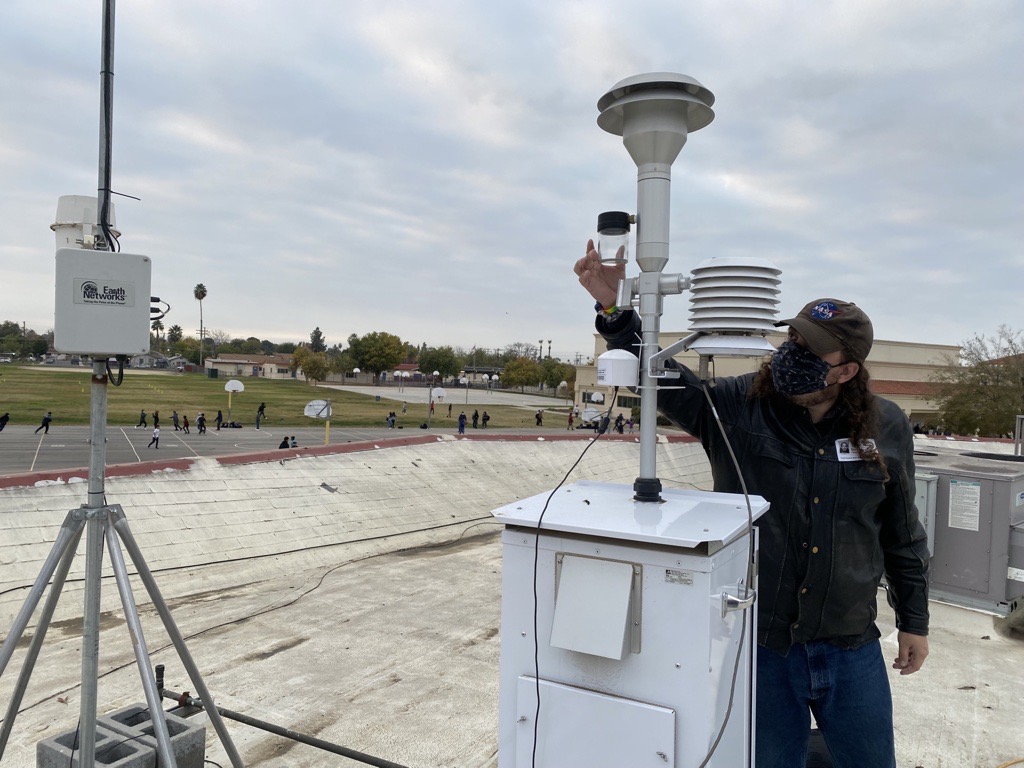 Environmental Policy Associate
The Environmental Policy Associate will be primarily responsible for assisting in the development and implementation of policy advocacy campaigns in line with the organization's programs and activities. This position is also responsible for developing expertise in specific substantive areas and supporting regional and statewide advocacy efforts.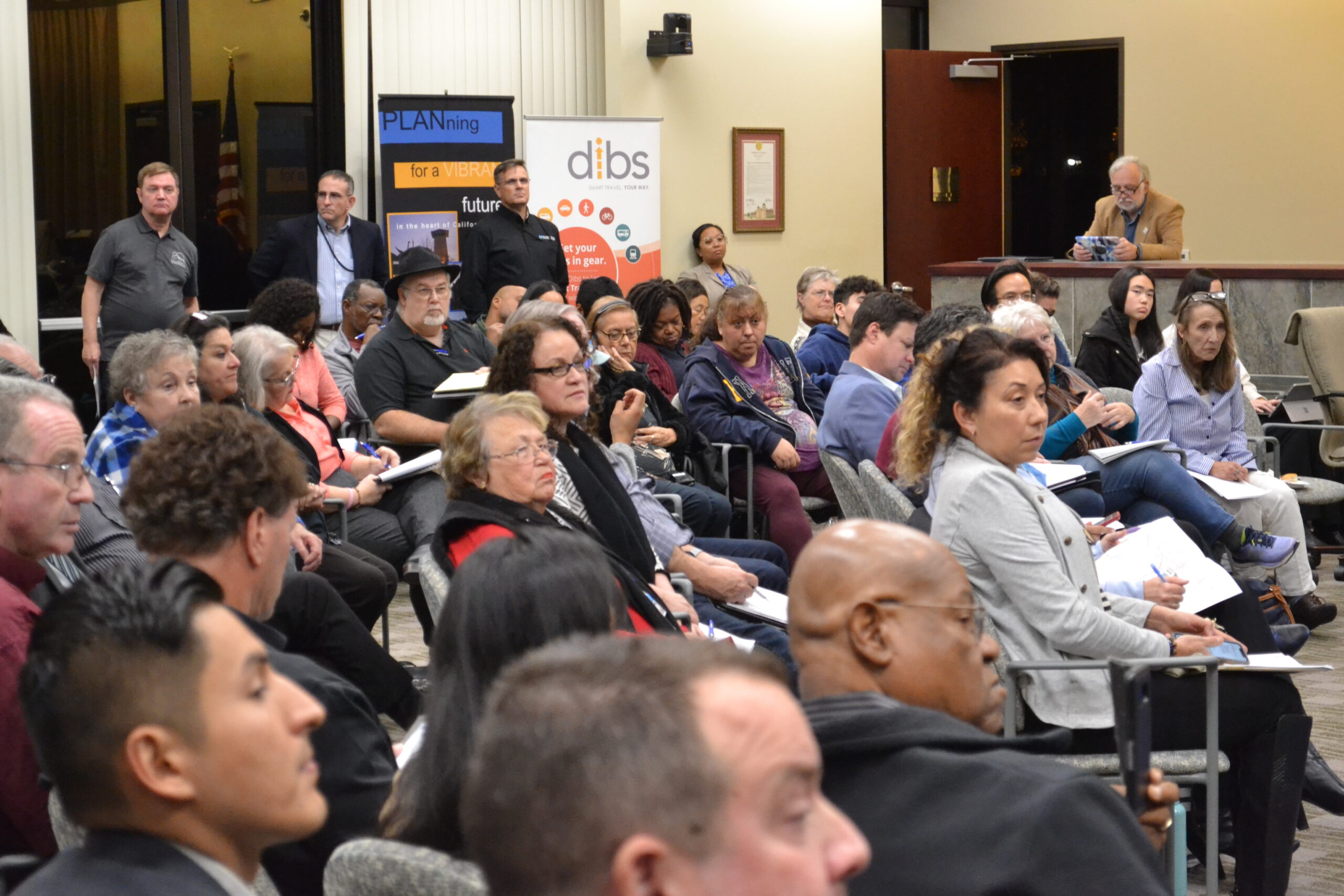 Covered Premiums
Health & Medical
Dental
Vision
Life
Retirement
401(k) with matching funds available