CCAC aims to provide education and direct services, build regional capacity and advocate for sensible policies that improve health and address inequities by reducing environmental impacts and emphasizing the prevention and management of chronic disease.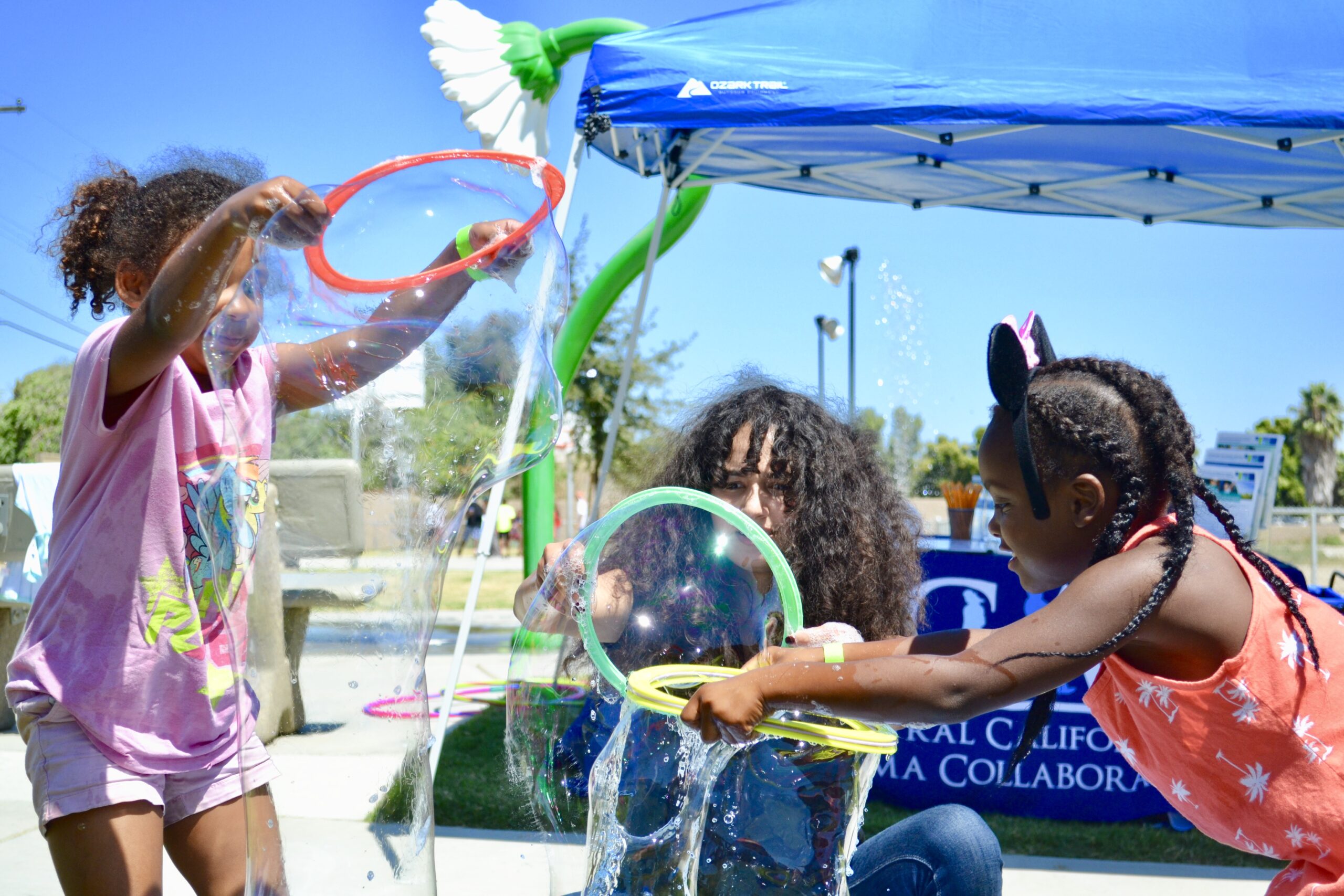 2021 US EPA National Environmental Leadership in Asthma Management Award
✕
Comprehensive Asthma Remediation and Education Services (CARES)
CARES is a free program available to Medi-Cal patients in the San Joaquin Valley. CARES reduces indoor environmental asthma triggers and assists patients in better utilizing asthma medications to manage their condition.
SJVAir Network
The SJVAir Network provides real-time air quality text message alerts to Valley residents based on a network of 400 air monitors across the San Joaquin Valley. Residents can sign up to receive alerts from monitors located near their home, school and work.
EV Equity Program
The EV Equity Program provides assistance to Valley residents interested in driving an electric vehicle but can't afford the cost. Program staff help residents apply for available state and regional incentives providing up to $10,000 in down payment assistance, plus $3,000 in post-purchase rebates.
Environmental Health Research
The Environmental Health Research Program is a collaboration with leading universities, including UC Berkeley, UC San Francisco, UC Merced, UC Irvine, UCLA, and Lawrence Berkeley National Lab, to study the health effects of indoor and outdoor air pollution on children living in equity communities of the San Joaquin Valley.
Central California Asthma Collaborative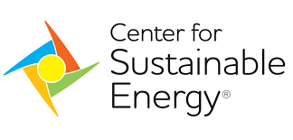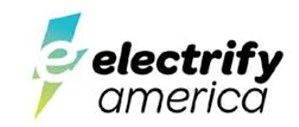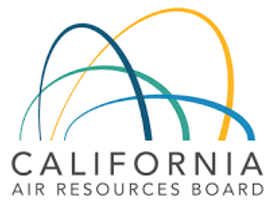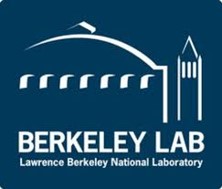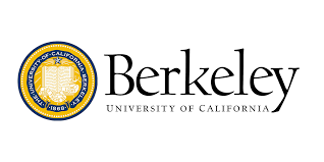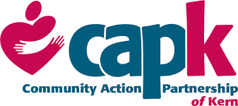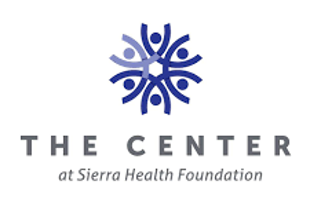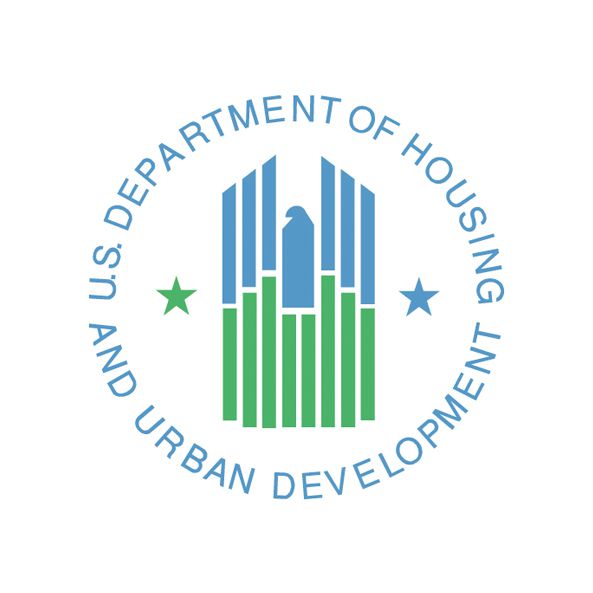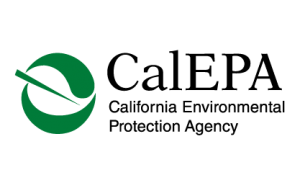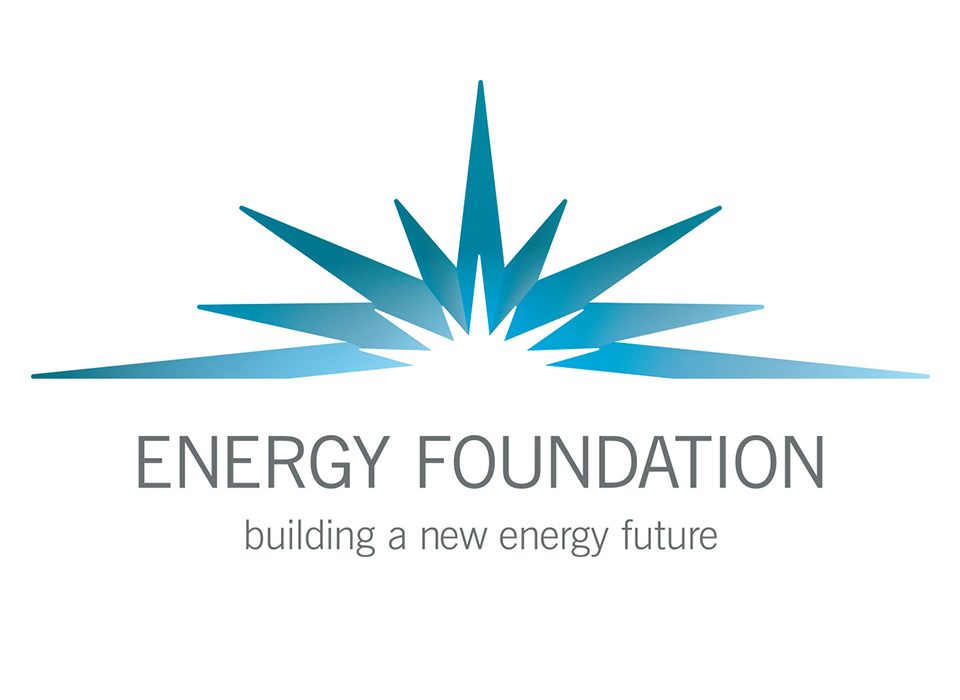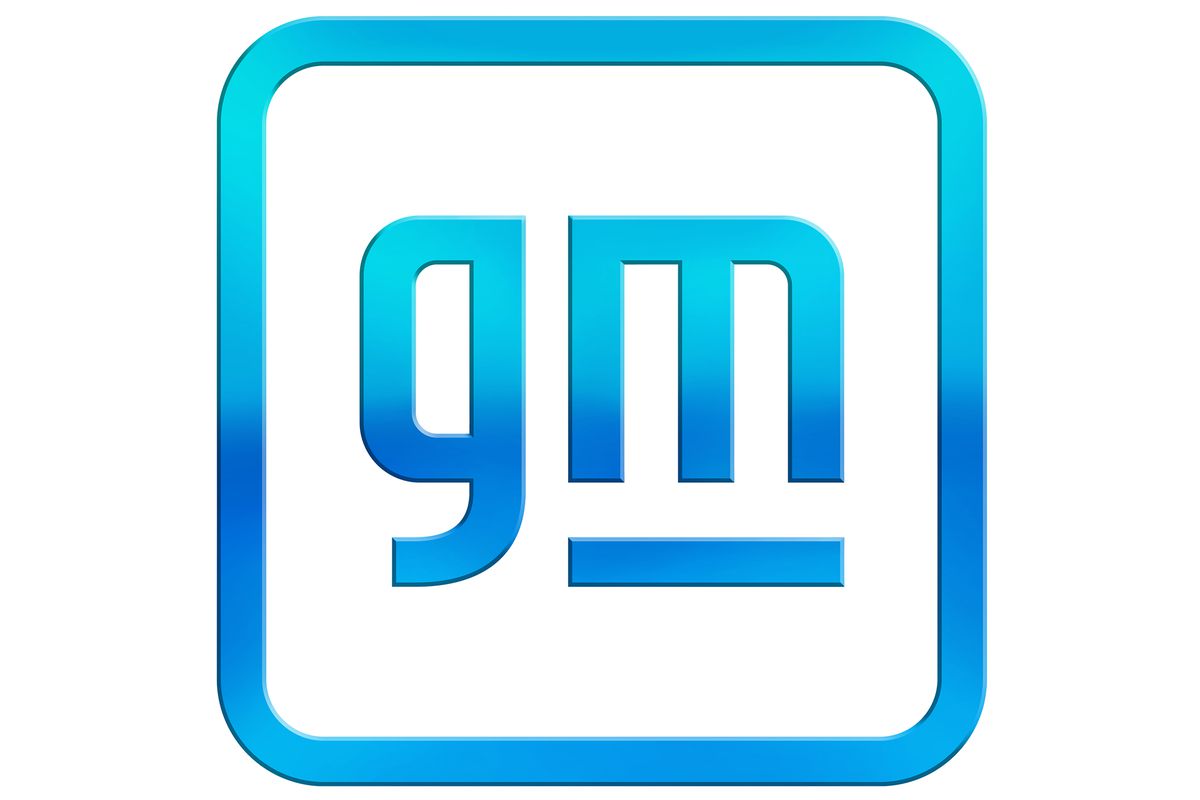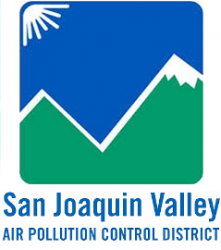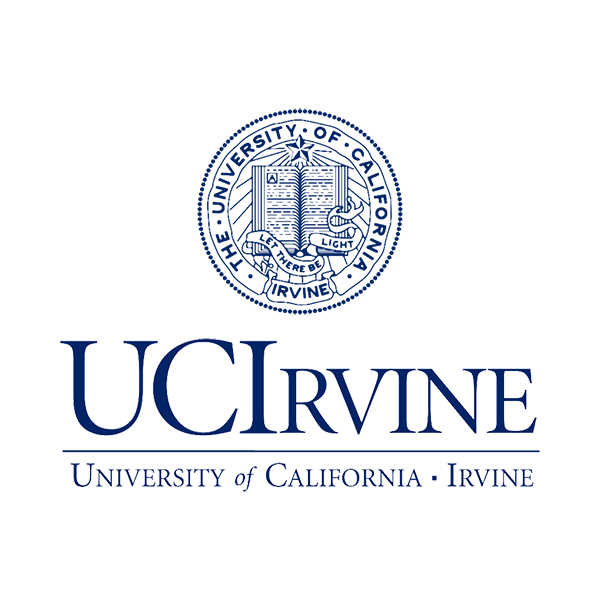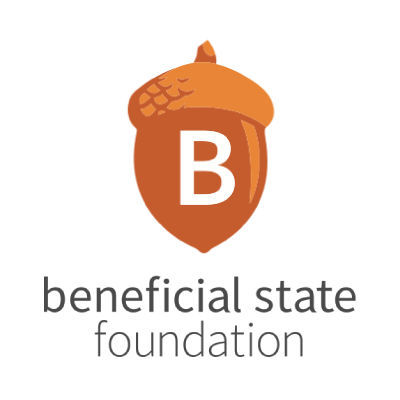 Administrative Office
1939 N. Gateway Blvd. Suite 103
Fresno, CA 93727
(559) 272-4874