Climate & Environmental Justice Coordinator
The Climate and Environmental Justice (CEJ) Coordinator will be responsible for supporting the development and implementation of CCAC's various programs that address environmental inequities in California's low-income and disadvantaged communities, with a focus on the San Joaquin Valley. CCAC's CEJ programs include both air pollution and greenhouse gas reduction activities. Examples include, but are not limited to, clean transportation infrastructure and incentive programs, residential building decarbonization, community-based air monitoring and notification, air pollution source identification and emissions reduction, and climate resilience and adaptation.   
Electric Vehicle Equity Program Specialist
The EV Equity Specialist (EVES) will work under the direction of the EV Equity Program Manager to implement the EV Equity Program. The purpose of the EV Equity Program is to facilitate access to electric vehicle technology in disadvantaged communities in the San Joaquin Valley (SJV) by providing guidance and assisting potential EV buyers in submitting for available state and regional EV incentive available to income-eligible SJV residents. The EVES will process EV Equity Program referrals and conduct other duties as described in the job description on Indeed.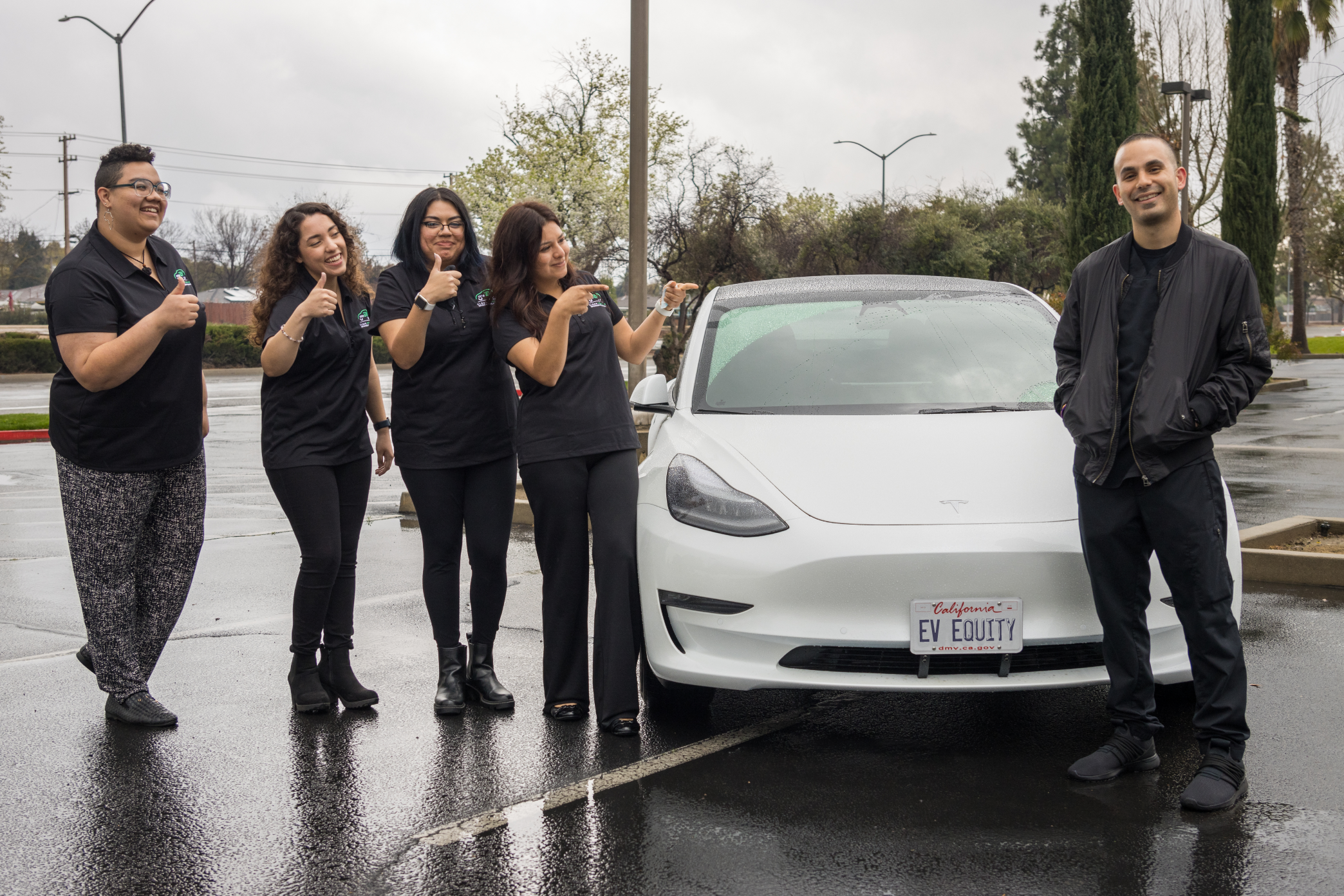 Covered Premiums
Health & Medical
Dental
Vision
Life
Retirement
401(k) with matching funds available