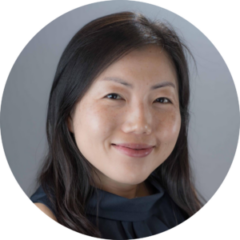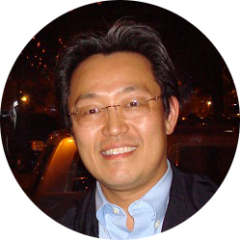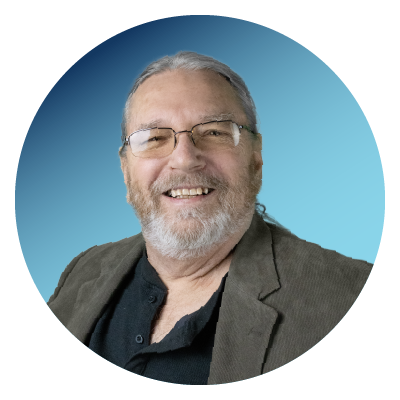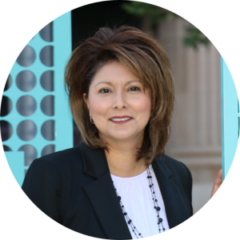 Susie A. Rico-Vasquez, B.S., MPH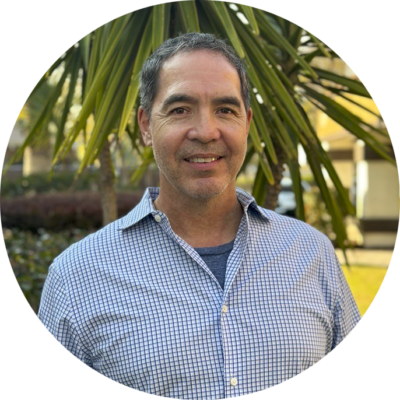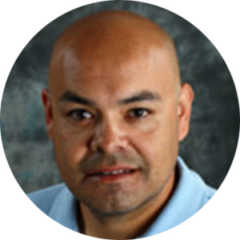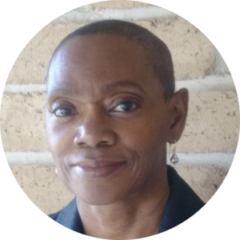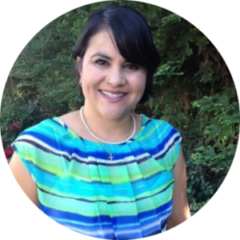 Maria Elena Avila-Torres, MPH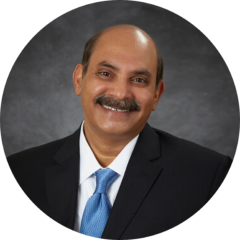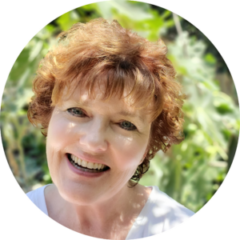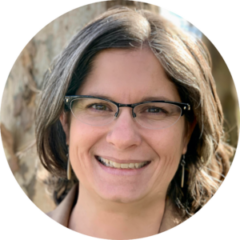 Catherine Garoupa-White, PhD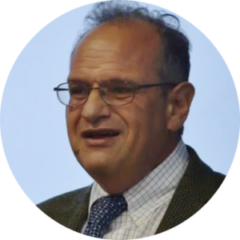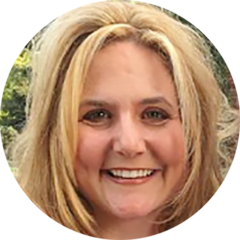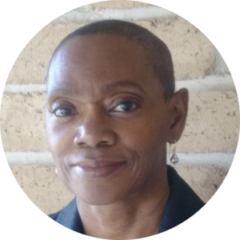 Venise C. Curry, M.D. is a consultant for community-based organizations collectively working to increase voter engagement, build civic capacity through leadership development, and create policy and systems change in Fresno County. The intersection between medicine, environmental and social justice issues are at the core of her advocacy efforts.
She has successfully managed local and statewide issue campaigns on education, healthcare access, air quality and land use policies as a resident of the Central Valley. Dr. Curry was most recently the San Joaquin Valley Regional Director for Communities for a New California Education Fund.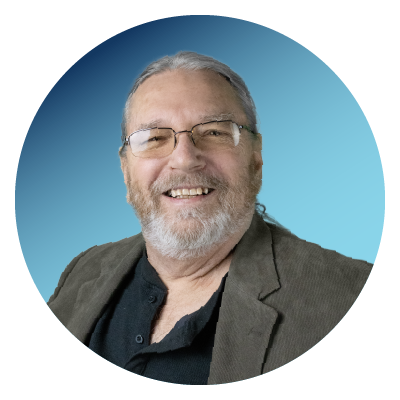 Kevin is focused on reducing the burden of chronic respiratory disease and environmental health impacts valley wide. He has served as developer, coordinator, administrator and director for multiple programs in both hospital and community-based settings serving poor and underserved communities in the San Joaquin Valley. Kevin serves on numerous boards and committees associated with grassroots community capacity building and local, state and regional policy development.
His education includes an AS in Respiratory Care, BS in Geology, extended course work in social work, mathematics, business and management training. He has worked extensively on different aspects of health care access and redesign around primary care, disease management, childhood and adult immunizations and behavioral health for over 35-years and is a well- known advocate for social and environmental justice.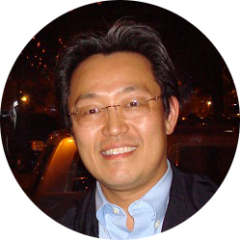 Dr. Jaymin Kwon is an Associate Professor in Environmental, Occupational Health and Safety in the Department of Public Health at California State University, Fresno. He is a Registered Environmental Health Specialist in the State of California. Dr. Kwon is an exposure scientist whose teaching and research focuses on exposure monitoring, spatio-temporal modeling, and health impact assessment of pollutants in indoor and ambient air, water, food, and biological media.
His current research focuses on characterization of early life stage exposures to air pollutants in San Joaquin Valley, and adverse health effects associated with the exposure. He received his PhD in Human Exposure Sciences from Rutgers University and University of Medicine and Dentistry of New Jersey joint program and MS in Environmental Sciences from Rutgers University, and MS and BS in Food Engineering and Biotechnology from Yonsei University, Seoul, Korea.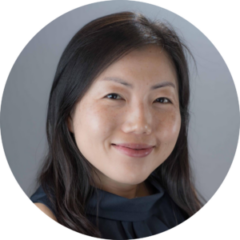 Chang Na, MD, MPH is an internist and an occupational and environmental health specialist practicing with the Southern California Permanente Group in Central Valley, California. She was born in South Korea and grew up in her adopted home in California. She graduated with a major in neuroscience from Wellesley College before going onto University of California, San Diego School of Medicine. She finished her internal medicine residency and a fellowship in occupational and environmental health at Yale, where she also earned a Master's degree in Public Health.
She is passionate about her medically underserved community in Central Valley. She serves on the board of various community non-profit organizations including Bakersfield ARC, an organization devoted to helping community members with developmental disabilities, and Asian and Pacific Islander American Health Forum, a national health justice advocacy group. She also serves as the medical professional member on the San Joaquin Valley Air Hearing Board, which deals with issues related to air quality rules and regulations.
She is a tireless advocate for improving healthcare. She is currently the President of the Kern County Medical Society and serves as a delegate to the California Medical Association and an alternate delegate to the American Medical Association. Her areas of focus are helping those living with disabilities, identifying and preventing environmental related illnesses, and improving health equity and access for underserved populations.
In her free time, she likes to attend local artists' exhibits, and biking along the Kern River Parkway.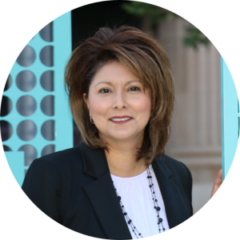 Susie A. Rico-Vasquez, B.S., MPH
Susie A. Rico-Vasquez, B.S., MPH, is a health educator with the Fresno County Department of Public Health Jointly leading the Supplemental Nutrition Assistance Program-Education under the State Nutrition Education and Obesity Prevention Program Branch. Susie comes with eighteen years of experience in community engagement and health education programing. She enjoys coordinating community engagement in six target communities to build strong policy, systems or environmental change. As a bilingual, bi-cultural native of the region, Susie works tirelessly to improve the quality of life for the residents of the Valley. She graduated in May 2013 with her Master's degree in Public Health at California State University, Fresno. Outside of work, Susie enjoys time with family, gardening and volunteering.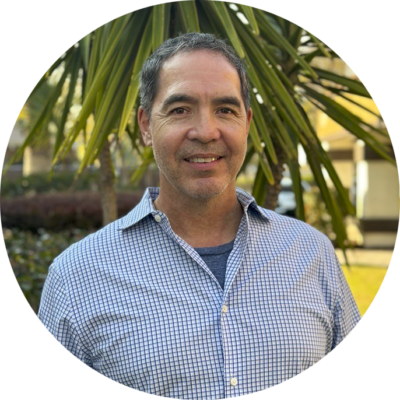 Tim co-founded CCAC in 2011 and served as CEO from 2011-2013. He also served as Board Chairman from 2011-2016 and 2021-present. Tim formally joined the CCAC staff in 2018 as Co-Executive Director and has secured more than two dozen grants totaling more than $6M. He has overseen the implementation of multiple environmental equity programs recognized for supporting disadvantaged communities across the San Joaquin Valley and is leading CCAC's emerging environmental health research program, which is currently collaborating with investigators from UC Merced, UC Berkeley, UC San Francisco, UCLA, UC Irvine, Lawrence Berkeley National Lab and Berkeley Air.
Tim spent the previous 16 years overseeing and conducting research at UCSF Fresno, serving as Director of the Clinical Research Center from 2013-2018. During his time at UCSF, Tim collaborated with investigators from several universities to study air pollution and its associations with inflammatory diseases in Fresno children, including an NIEHS/EPA-funded Children's Health and Air Pollution Study (CHAPS) that documented correlations between ambient air pollution exposure and metabolic syndrome risk indicators in children, including elevated HbA1c, blood pressure and BMI. In 2019, CHAPS investigators at UC Berkeley received funding to extend the study through 2024 and contracted with Tim to have CCAC's research program conduct follow-up visits with the cohort of 400 children in Fresno.
In 2011, Tim authored a publication that demonstrated a correlation between ambient air pollution (PM2.5) and pediatric asthma ER visits in three San Joaquin Valley communities. He also led a study and was senior author on a paper that established a synergy between ambient PM2.5 levels and rhinovirus (cold) infection on airway dysfunction in asthmatic patients and has collaborated and co-authored numerous other environmental health publications. 
Tim received a Bachelor's degree in Biology from CSU Fresno in 1990 and a Master's degree in Molecular Biology from UC Santa Barbara in 1992.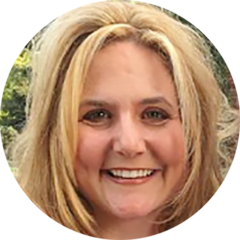 Dr. Kara Zografos earned a Bachelor of Science in Health Science and a Masters of Public Health from California State University, Fresno. She earned a Doctorate in Public Health from Loma Linda University, and was honored to receive the Chancellor's award for academic excellence upon graduation. She is currently Department Chair for the Department of Public Health at California State University, Fresno, and she also teaches courses at the undergraduate and graduate level for this department. Her research interests include childhood asthma, air pollution, and the relationship between religion and health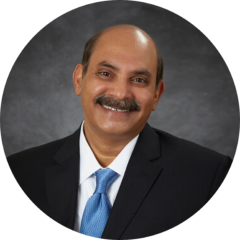 "Where you're treated like family." Welcome to our allergy, asthma and immunology clinic, a private practice in Fresno, California that provides personalized care for children and adults. We're here to help relieve your symptoms so you can spend your time where it counts. Dr. Buddiga has over 16 years of clinical experience in allergies, asthma and immunology. Dr. Buddiga founded his private practice to support families with a passion for compassionate patient care and to continue the art of medicine through science.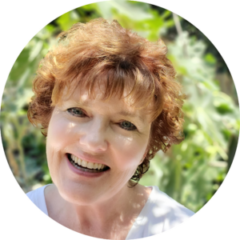 Lisa is currently a part-time Fresno Community College nurse. She has worked 20+ years in a variety of areas in the hospital including ER, ICU, CCU, Neurology and Neurosurgery as well as being a hospital supervisor, Assistant manager in both Internal Medicine and Continuity of Care. Lisa also worked for a short time with the Family Practice Residency Program at UCSF Fresno. She has been in school health since 2001 in K-12, obtaining both a School Nurse Credential and Administrative Credential. Lisa was both a coordinator of school health, and at FCOE as Director of Health Services. She joined FCC in 2014 as Coordinator of Health Services and retired in Nov. 2018.