Through programs like the Comprehensive Asthma Remediation and Education Services (CARES), we provide free home-based asthma management services to primarily low-income families across the valley. With donations from community members like you, we can provide families suffering from the burden of asthma with valuable tools and education to improve their asthma control and quality of life.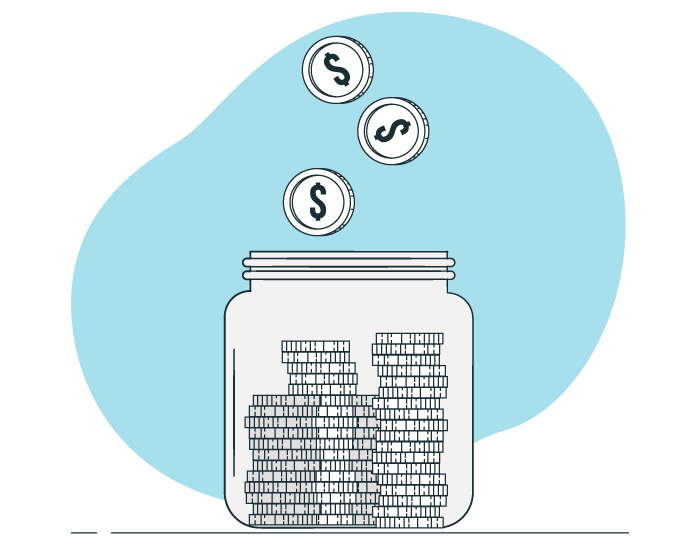 PLEASE CONSIDER DONATING TODAY!
YOUR DONATION IS GREATLY APPRECIATED!
HERE'S HOW YOUR DONATION CAN HELP
1 Humidity Monitor

1 All-Purpose non-toxic cleaner

1 Hypoallergenic pillowcase
1 HEPA filter vacuum cleaner
1 Air Filter per 12 AIM families