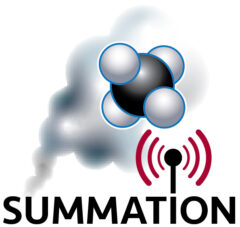 Funded by the California Energy Commision (CEC), the SUMMATION Project aims to detect, quantify, and monitor Methane (CH4) emissions across multiple scales in Kern county. Identifying and monitoring methane super-emitters is an efficient way to enable mitigation efforts if individual sources can be identified to the relevant stakeholders in a timely fashion. The project team includes Lawrence Berkeley National Laboratory (LBNL), Stanford University, University of California Riverside (UCR), the Central California Asthma Collaborative (CCAC), and other partners.
Observing System for Meauring Methane Emissions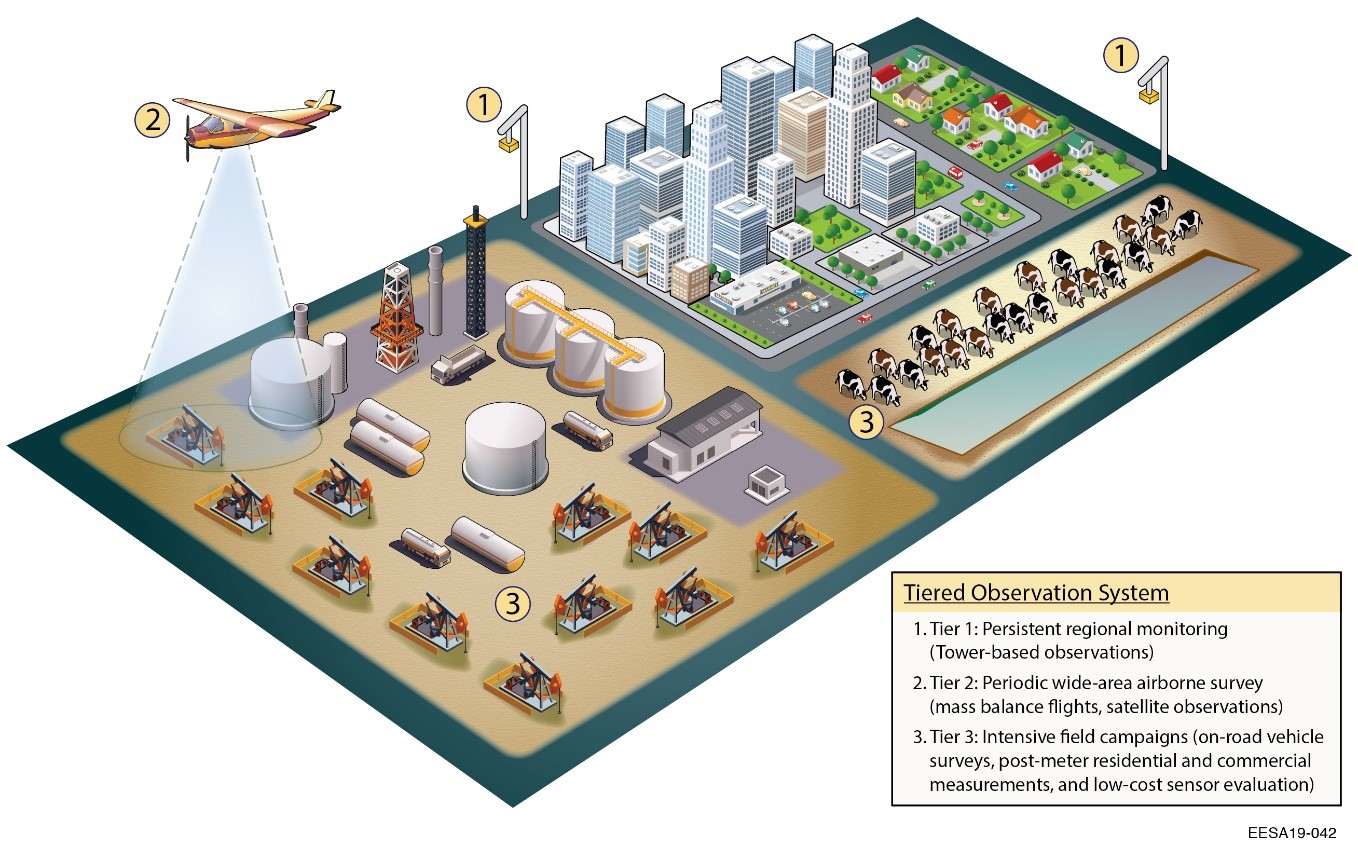 Tier 1
Persistent regional monitoring (Tower-based observations)
Tier 2
Periodic wide-area airborne survey (mass balance flights, satellite observations)
Tier 3
Intensive field campaign (on-road vehicle surveys, post-meter residential measurements, and low-cost sensor evaluation).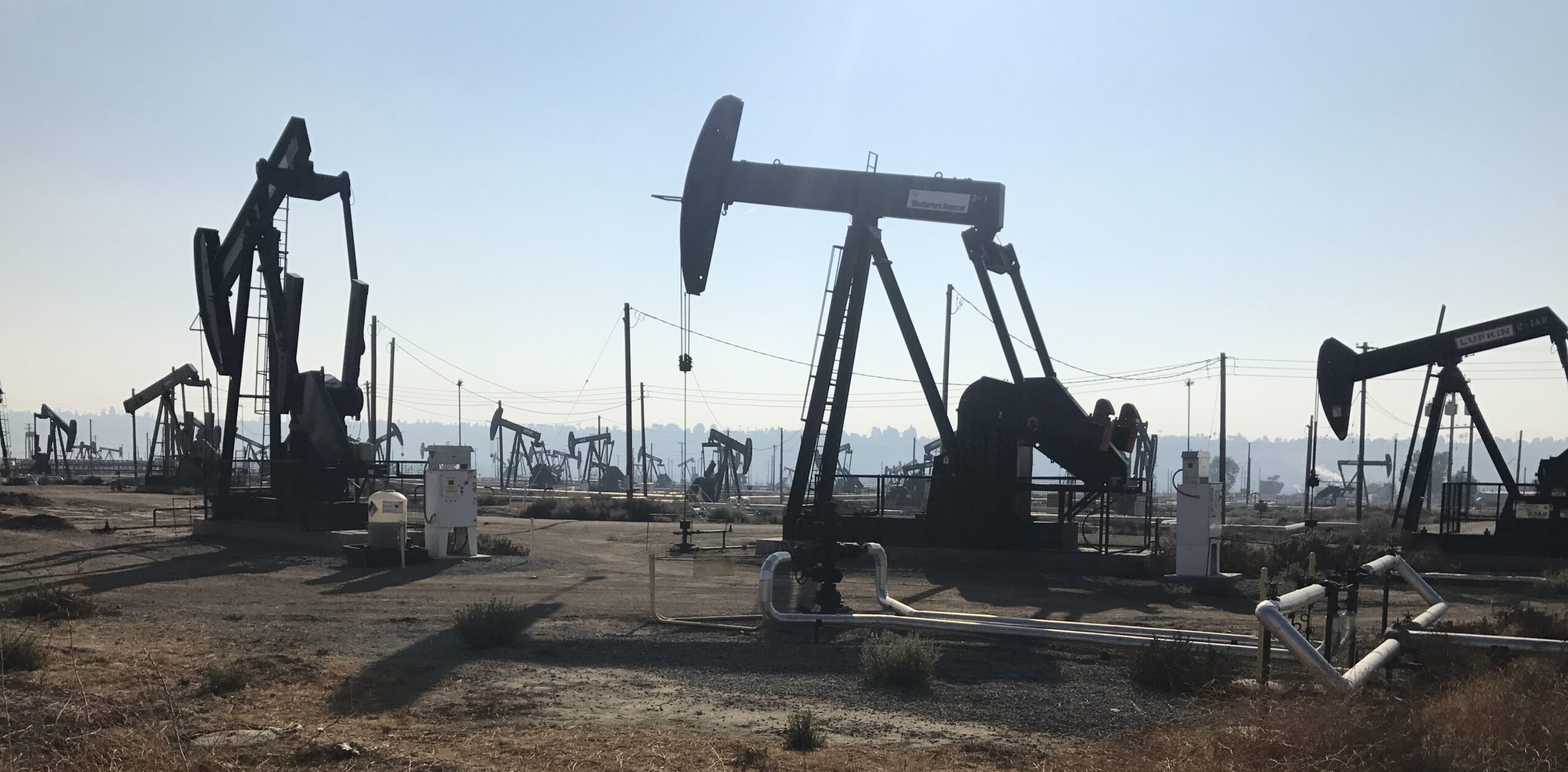 Lower costs: reduced upstream and downstream natural gas product losses.
Greater reliability: Identification CH4 super-emitters will enable mitigation effort and improve resilience of California's natural gas system.
Increase safety: early detection and mitigation of methane emissions could reduce risk of catastrophic events.
Environmental benefits: Early detection of methane fugitive emissions and hence reduced emissions of greenhouse gases.
Public health: Detection and mitigation of methane emissions will protect the public from exposure to gases and odorants.
Consumer appeal: Improved transperency and reduced fugitive emissions can improve public trust of utilities and the energy industry in general, allowing for greted public support of upgrades and expansion of energy infrastructure.
Energy security: By detecting gas leakage at an early stage, our framework could prevent potential disruptions to California's natural gas system
Home Appliances Methane Leakage Study
Measuring Methan Emissions from Residential Natural Gas Appliances in Bakersfield, CA.
This study aims to meausre emissions of methane from natural gas appliances in residential homes.
Purpose: Natural gas appliances emit uncombusted methane, a potent greenhouse gas, as well as other health damaging air pollutants into home air and can trigger respiratory diseases.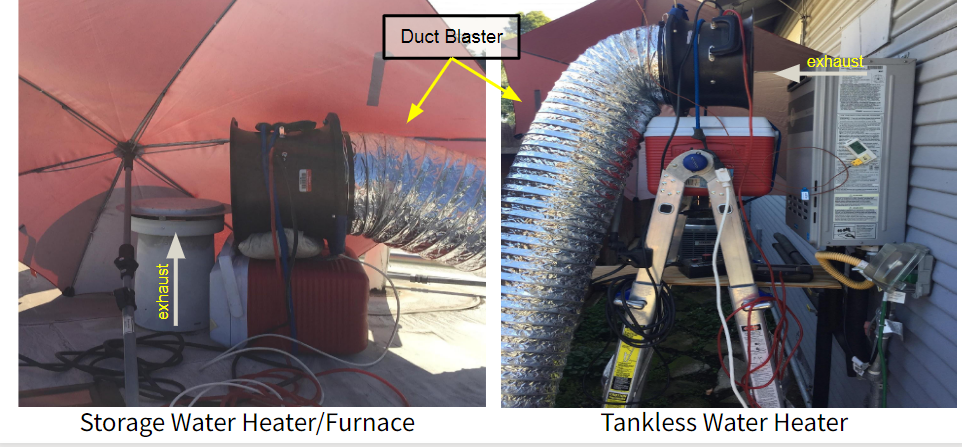 For water heaters and furnaces, we will use a high-speed fan to capture any emissions at the exhaust of the appliance (located on the roof, side of the home, or directly at the appliance if located outdoors).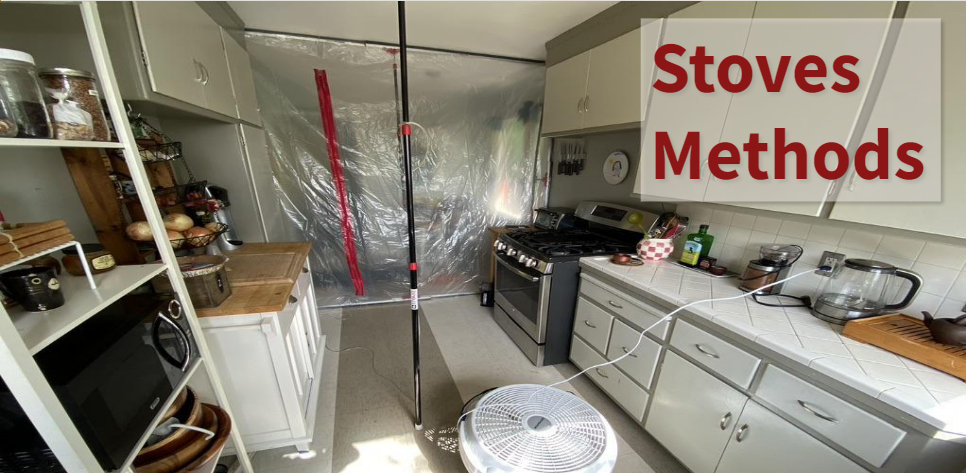 To measure emissions from stoves and ovens, we will create a plastic enclosure around the appliance(s) and measure any emissions inside the enclosed space.
We would love to hear from the members of the community:
What measurements are important to you?
Anything in particular that you would like us to measure?